Welcome to the Viper Club of America!
Back to their roots!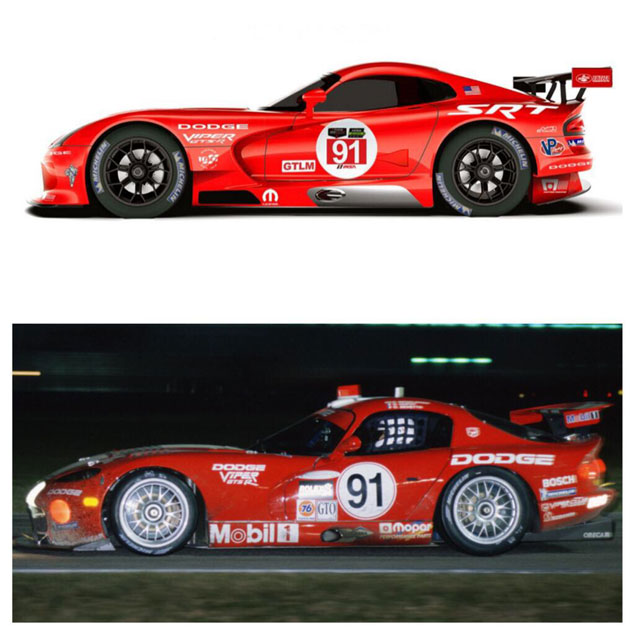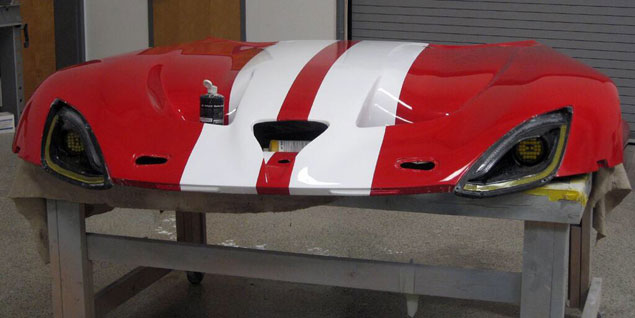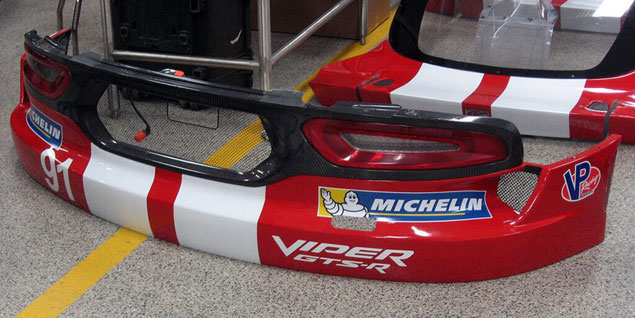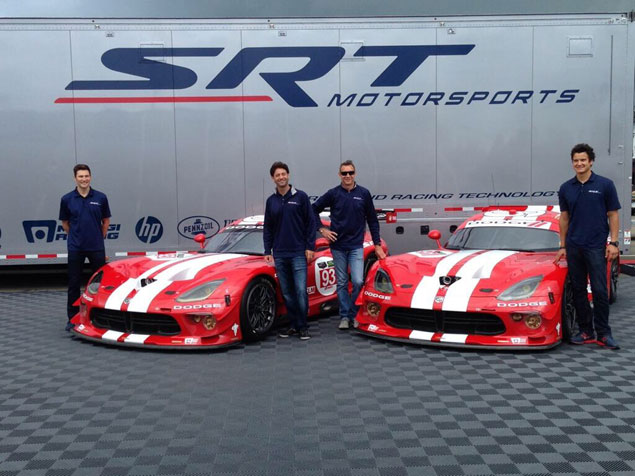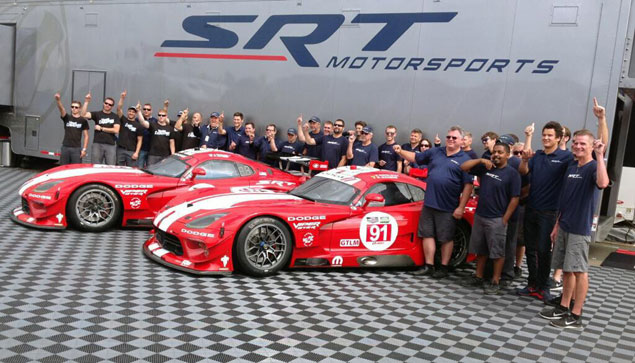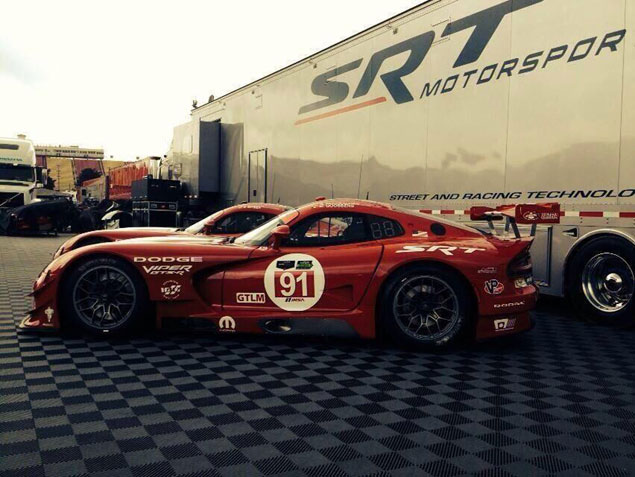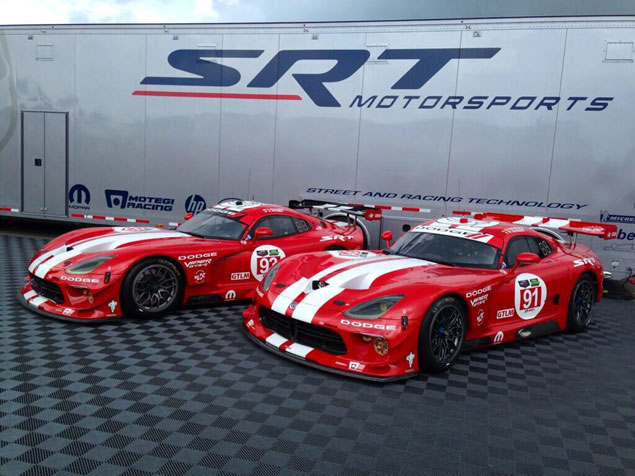 Registration for VOI 13-COTA
Registration is now open, and space is limited, so if you want to have the best time on Earth, with the best car on Earth, at the best track on Earth, sign up soon! This event is open to ALL Viper owners; a few notes: You will get more track time than any other VOI, at a real-life F1 Track, 3.4 miles long, 20 turns, with elevation changes On-track instruction, so if you've never been on a track before, you will get the confidence, and knowledge, you need to have a blast (and be safe) We have full-reign over COTA (for 2 days) and the drag strip...
[read more]
Congratulations to the GTS-R #93 car for their 2nd place finish at Sebring on March 15th
Drivers Rob Bell, Jonathan Bomarito, and Kuno Wittmer all led the race at various points , including Bomarito in the final hour of the race. The final caution of the race sent the 93 car to the pits, while the Porsche 912 pitted under green before the yellow flag flew, giving that team good enough track position for the win. The 91 car led the race twice, and finished in 7th place. Early in the second half, Hunter-Reay spun the 91 car in Turn 17 and ended up in the tire barrier. Ben Keating was driving the Viper Exchange GT3R #33 car just 35 minutes in to the race when ,...
[read more]
Viper takes Podium Finish at 24 Hours at Daytona
After a grueling race at Daytona, which featured many place changes, the 91 Viper finished third behind Porsche and BMW. Viper started strong, won the pole, and led through the first 10 hours of the race, but overnight saw its fortunes shift. Since it is an achievement to finish the grueling race (Corvette??) to have a podium finish to start the year is a great achievement for team SRT.; Many of the Viper faithful came to cheer on the team, what a great event!
Latest threads in the forums!