Welcome to the Viper Club of America!
---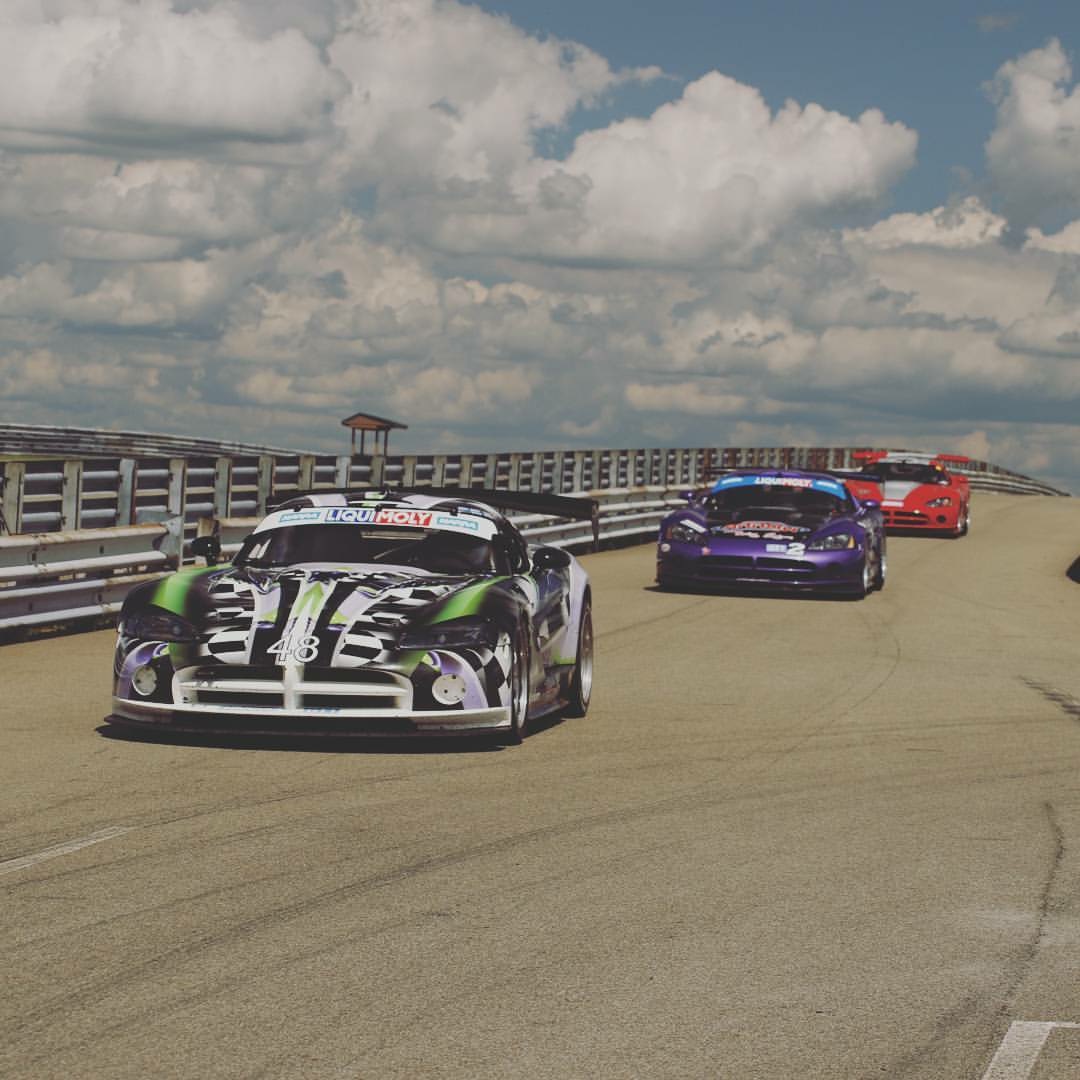 NARRA Presents Peter Dawes GT3 Cup Invitational

North American Road Racing Association (NARRA) proudly presents the Peter Dawe GT3 Cup Invitational at Pittsburgh International Race Complex September 23-25. In addition to the final rounds of the USGT championship, NARRA is sponsoring a Porsche GT3 Cup invitational race event with over 5 hours of track time, cash prizes for the winners, Porsche street car track time, car corrals and more. Click the link below for more information and to reserve your spot today! 2016 Peter Dawes GT3 Cup Invitational
NARRA Website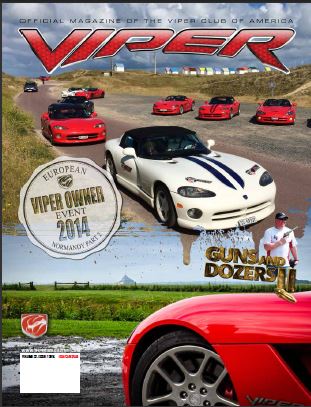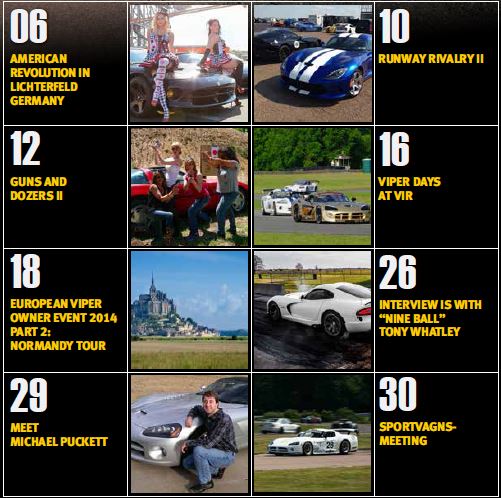 Renew or join Viper Club of America at viperclub.org and receive your copy as part of your annual Membership.
Want to read more?
Please purchase a Back Issue or Subscription at vipermagazine.com.
Latest threads in the forums!